Brand for People.
We empower you to create a brand that resonates with customers, inspires employees, engages stakeholders, and fuels business growth.
We believe that behind every
brand

, there's

a powerful story

waiting to be told.
We help brands like yours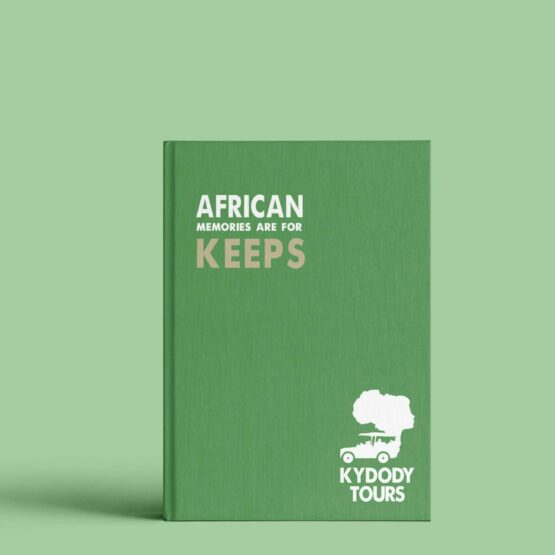 How Kydody Tours Made Its Mark
As seasoned travel specialists and guides, Kydody Tours wanted to establish a brand that not only showcased its expertise but also emphasized its status as a woman-led safari company.
The Story Behind FeloJoe Research's Identity
As a company serving both government and private clients, FeloJoe Research needed a visual identity that would resonate with its diverse audience.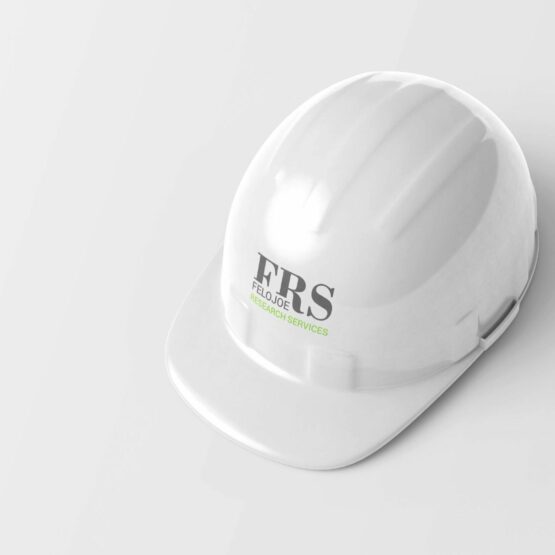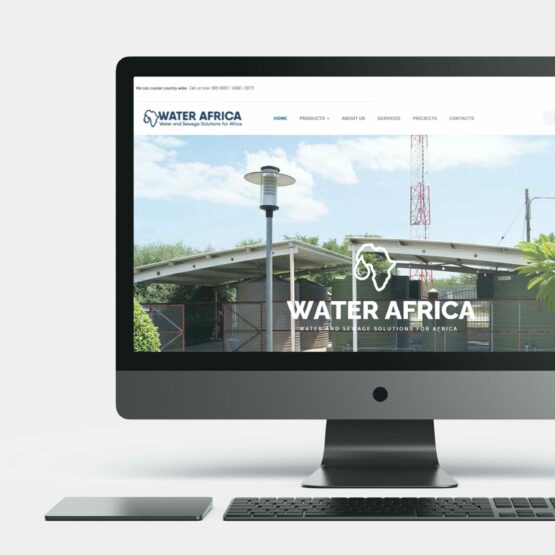 Water Africa Establishes Online Presence
Water Africa is the leader in water and sewage solutions in Botswana. Water Africa is a hardware retailer that has been serving marketing since 1983.
Position your brand to succeed by creating a brand strategy that helps you know who you are and communicate it effectively.
Brand Heart
Brand Guidelines
Visual Identity
Brand Messaging
Employer Brand
Reach your marketing goals with a tailored content strategy that helps you craft your strongest stories, reach the target audience, and measure your success, efficiently.
Research and Insights
Content Planning
Creative Recommendations
Persona Development
Customer Journey Map
Channel Planning
Keyword Strategy
Measurement Approach
Campaign Planning
Engage your audience they are with engaging, original, and beautiful content that is on brand, on budget and on time.
Copywriting
Reports
Social Media Content
Ebooks
Presentation Design
Infographics
Website Design and Development
To get the most out of your content, use an expert strategy tailored to the type of content you're creating and boosted by our established media distribution networks.
Our diverse team of experts combines talent, dedication, and a shared passion for branding. Together, we transform businesses into remarkable brands, and we're excited to do the same for you.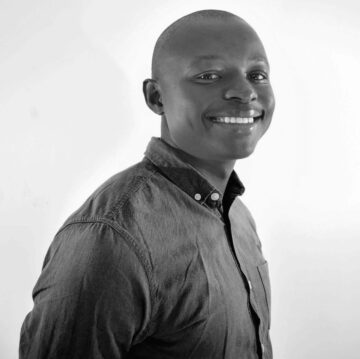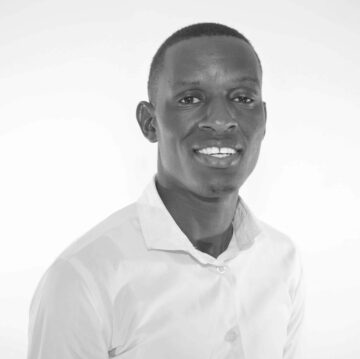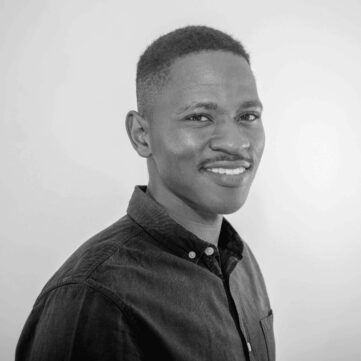 General Manager, SKL Group
"The Brand Shop has become part of our organization in a sense. They have been able to deliver and render services to us even in times where we thought it was impossible. They are our go-to people for brand solutions. Their creativity is out of this world. I recommend them to all aspiring businesses who want to take their brands to greater heights."

"Best team to work with! They built us a beautiful website for fair pricing! They assist in growing your business in more than one way."

"
People embrace our concept because of the brilliance in the packaging. The Brand Shop designed a simple, accurate, attractive, and beautiful brand logo for us. It is a reflection of the company's professionalism, understanding, quality service, and integrity. Their work speaks for itself.

"

General Manager, Naga Safaris
"They take the interests of your brand to heart and treat it is like their own. I recommend them to anyone looking to take their brand strategies to the next level."
Discover Insights and Trends in the World of Branding