Brand for Impact
We help businesses drive brand growth using digital solutions. As a team, we like learning and challenging each other to be the best in everything we do.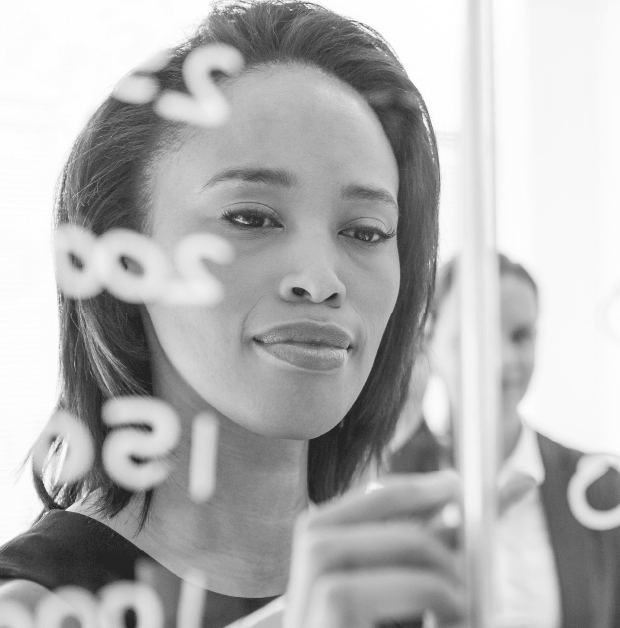 Our Why
For the human race to continue to innovate and create solutions we need healthy brands. We build healthy brands to positively impact one community at a time. With this, we desire to see those communities thrive to build better lives. This is why we brand for people, interacting with your brand.
Our Values
To the most productive team, we hold each other to these core values:
Our process
Our process by design delivers exceptional quality swiftly. Our tried and tested process in an in-house development through research and experience.
Our process puts you and your brand at the center of the project, and we are able to produce a solution that puts your business at an advantage in the market.