We're not just
storytellers

; we're behavior-driven

brand architects

.
At The Brand Shop, our journey began on 1 May 2015, with Maun, Botswana, as our base. Fueled by a profound belief in the transformative power of branding, we set out to explore the essence of branding.
We recognized it as more than just logos and marketing campaigns – it's about creating authentic connections, inspiring trust, and driving sustainable growth, right from the heart of Botswana.
Over the years, we've grown, evolved, and learned, all while staying true to our core values and mission. Our path has been marked by inspiring collaborations, innovative projects, and, most importantly, the success stories of our clients.
While our roots remain in Maun, we've expanded our reach to work with clients globally, embracing remote work as a means to connect with and empower brands and individuals worldwide.
Our purpose is simple yet profound: We empower you to create a brand that resonates with customers, inspires employees, engages stakeholders, and fuels business growth.
We firmly believe that behind every brand, there's a unique story waiting to be told. Our privilege and passion are in crafting these stories, creating brand identities that connect with hearts and minds alike.
Our diverse team is the heartbeat of The Brand Shop. Comprising experts in branding, marketing, design, and behavioral insights, we share a common passion for empowering brands and individuals to thrive in the dynamic business landscape.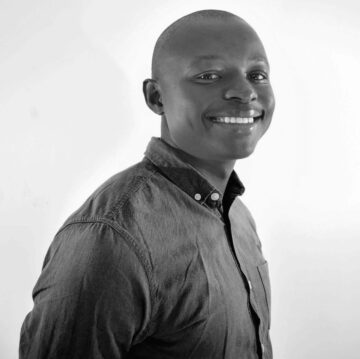 Nonofo Joel
Chief Brand Strategist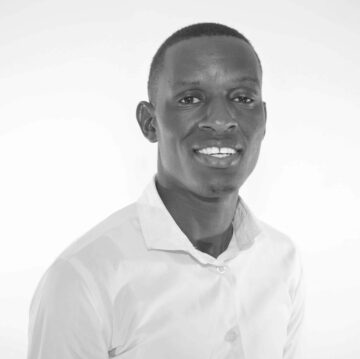 Karii Kandjou
Head of Sales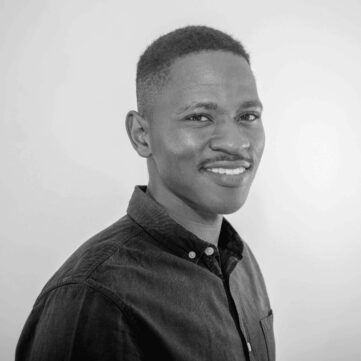 Pesalema Bogwasi
Content Creator

General Manager, SKL Group
"The Brand Shop has become part of our organization in a sense. They have been able to deliver and render services to us even in times where we thought it was impossible. They are our go-to people for brand solutions. Their creativity is out of this world. I recommend them to all aspiring businesses who want to take their brands to greater heights."

"Best team to work with! They built us a beautiful website for fair pricing! They assist in growing your business in more than one way."

"
People embrace our concept because of the brilliance in the packaging. The Brand Shop designed a simple, accurate, attractive, and beautiful brand logo for us. It is a reflection of the company's professionalism, understanding, quality service, and integrity. Their work speaks for itself.

"

General Manager, Naga Safaris
"They take the interests of your brand to heart and treat it is like their own. I recommend them to anyone looking to take their brand strategies to the next level."
Our values are the guiding stars of our journey:
Innovation: We thrive on creative thinking, embracing change, and pushing boundaries.
Collaboration: Teamwork is at our core, bringing diverse perspectives together for exceptional outcomes.
Integrity: Honesty and transparency form the foundation of our relationships, building trust at every step.
Results: We aim for nothing less than excellence, measuring our success by the impact we create for our clients.
We invite you to explore our portfolio, dive into our blog for insights, and connect with us. Together, let's embark on a journey where your brand's unique story finds its voice, resonates with your audience, and fuels the growth you aspire to achieve.
Thank you for considering us as your branding partner.