Meet
our Team
We are a team of upbeat and creative experts. We value a working environment that brings the best out of our team. We deliver brands a business growth mindset supported by a dedicated team of professionals.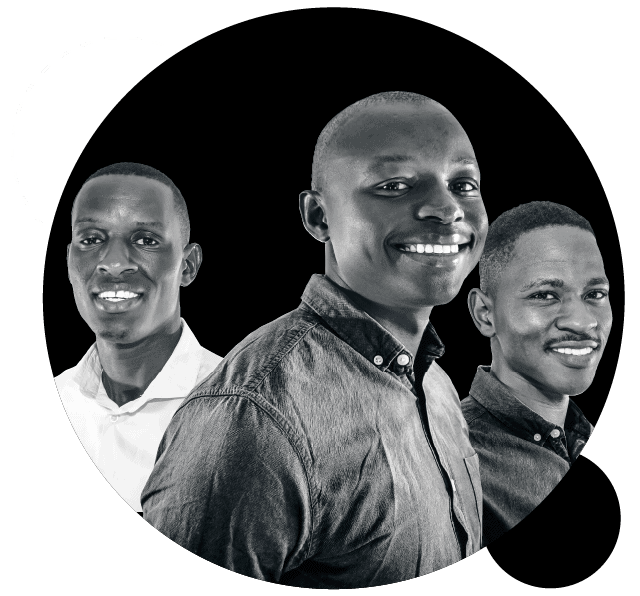 Our Team
We are a family of creative professionals. Our comradery and individuality create a healthy working environment, which keeps us driven and looking forward to work every day. Our clients describe us as upbeat and creative professionals. Our brand solutions carry a growth mindset and it all starts behind the scenes with a dedicated team.
We value our team and continuously invest in our human capital in pursuit of the productivity frontier. This has developed us into a seasoned enterprise. Therefore, we have had the pleasure of seeing several alumni go on to positively influence other companies and industries.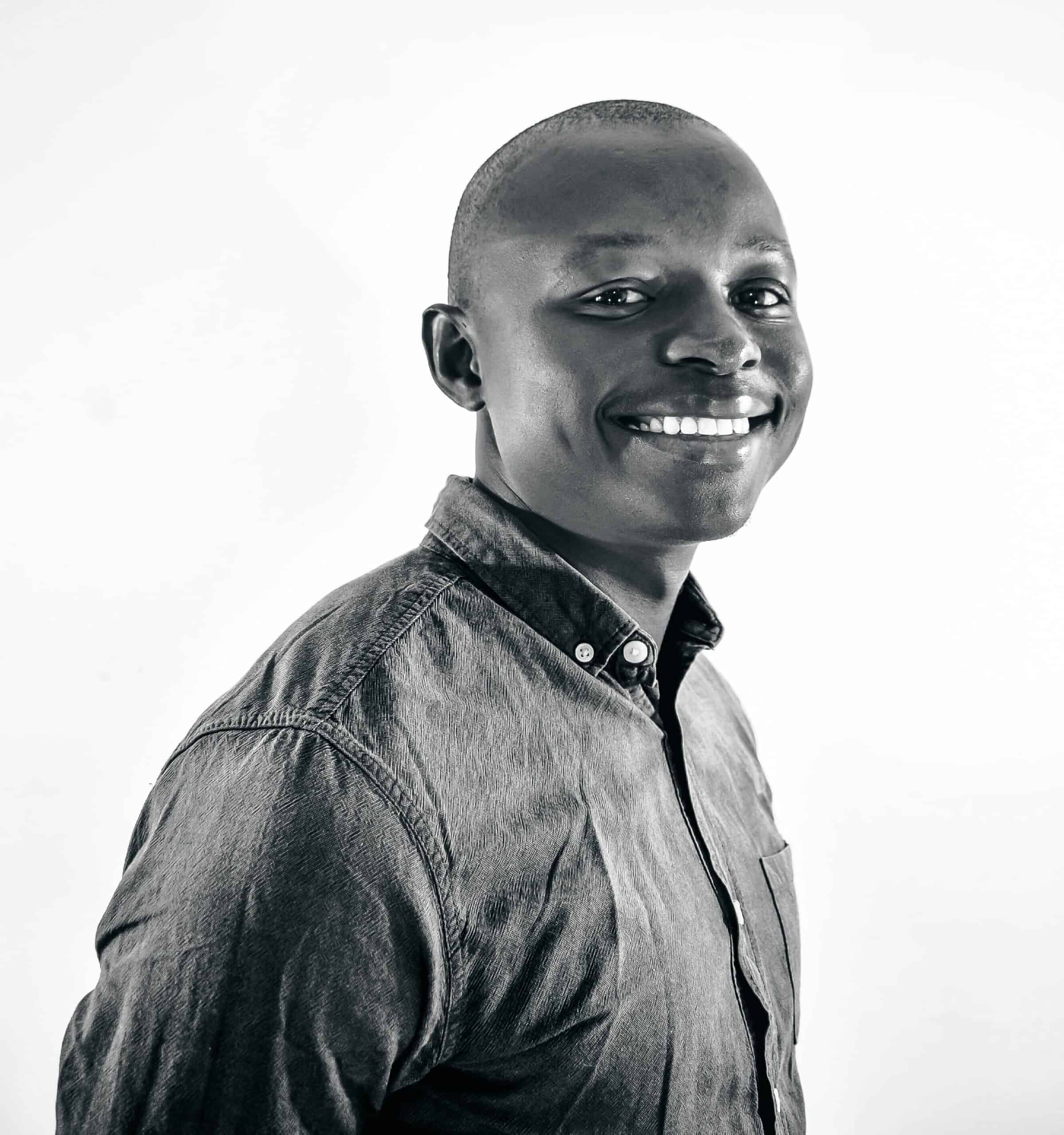 Nonofo Joel
General Manager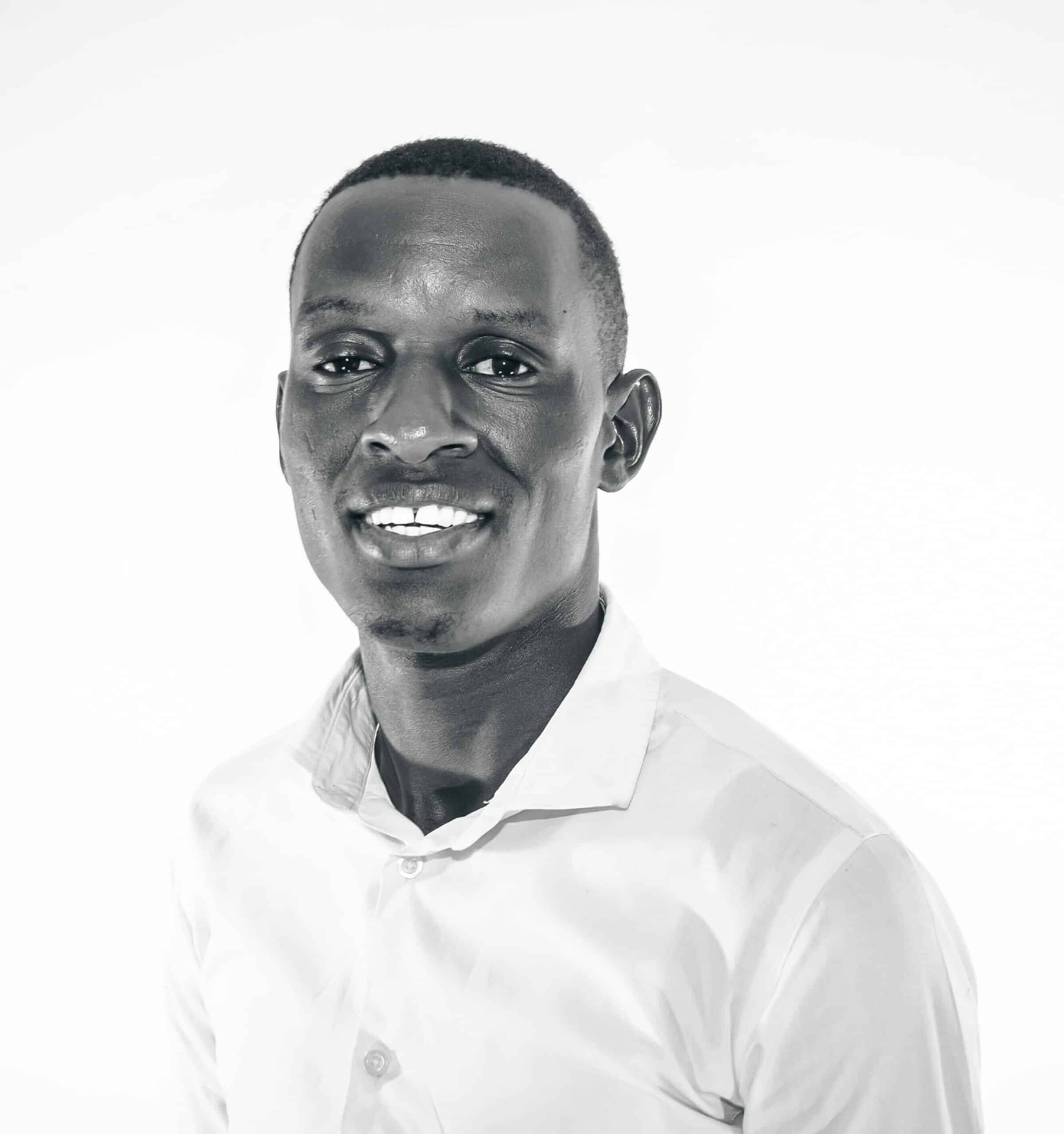 Karii Kandjou
Sales Manager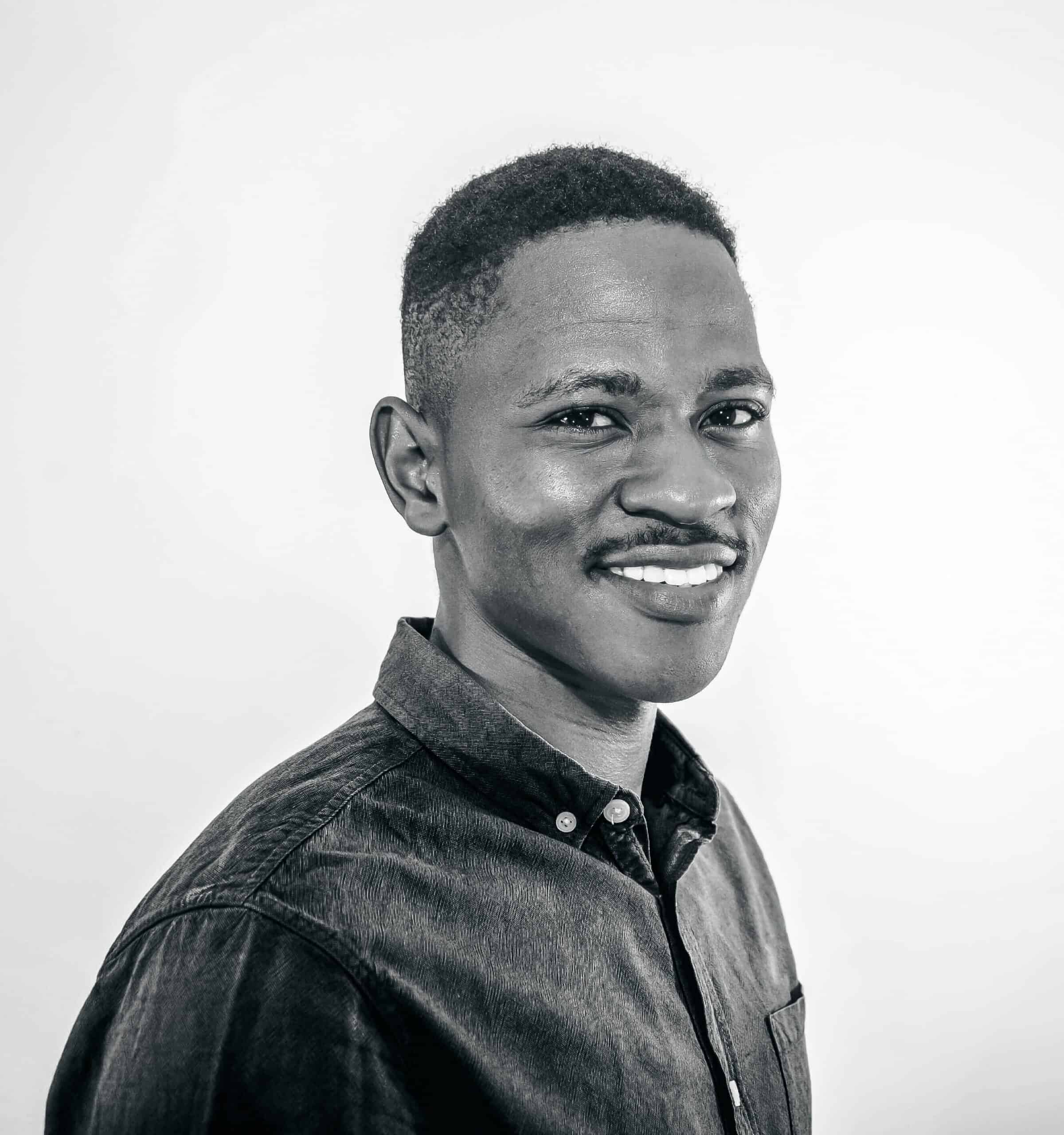 Pesalema Bogwasi
Production Manager